Welcome to my blog!

My name is Rachael Meehan, and I'm an amateur translator from Dublin, Ireland. I studied Applied Languages and Translation Studies at Dublin City University (Japanese and German), and now work as a Coordinator for International Relations in a small city hall in Shizuoka Prefecture, Japan.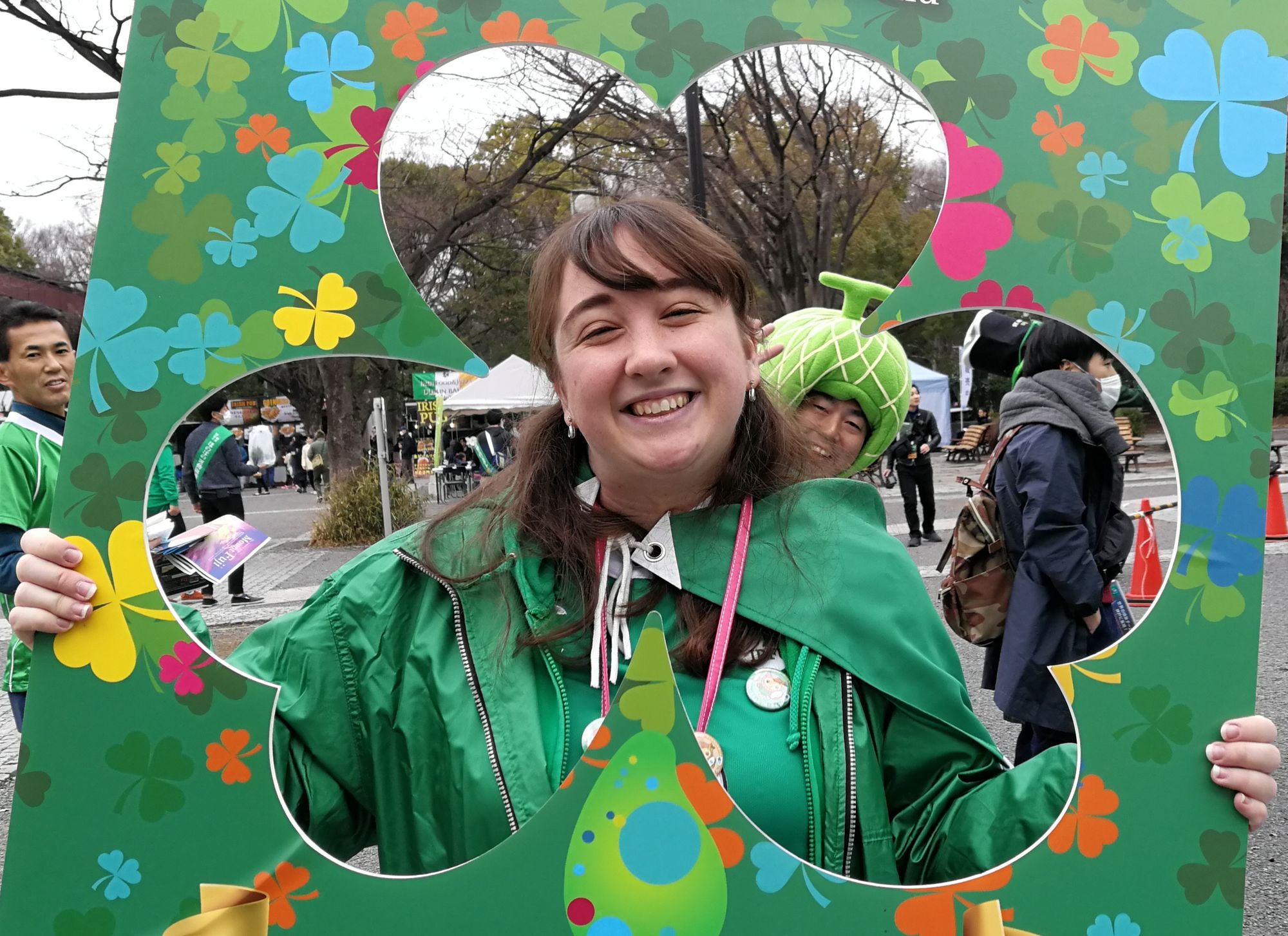 As part of my work, I do all manner of translations from tourism brochures to local newsletters to application forms. I also have done some translating helping to organize the pre-games training camp for an Olympic team ahead of the Tokyo Olympics. I interpret a little bit too, although I much prefer translating. I think it's because I really love to write, and have been writing poems, novels and short stories since I was about 12 years old. I find interpreting pretty stressful because very often, the kind of interpreting I have to do involves interpreting for vulnerable people (who's first language isn't English) in situations that they or I don't fully understand so there's a lot of pressure. When I'm doing a translation, I can take my time and focus on accuracy and come up with creative solutions to the problems presented by the text.

With this blog, I'd like to talk about my personal translation projects as well as my opinions on topics related to translation.